Each time I send my work out into the world and deliver my clients' images to them, I'm nervous.
Every. single. time.
I want their pictures to be everything they hoped for, and more.
Last week, I delivered my clients' slideshow to them and this was mom's response:
"Well. I cried.
This is beautiful. More than I imagined. Thank you, Jen. You're very gifted. I just KNEW you were the right choice."
You can see their slideshow here. In that previous blog post, you'll also read more about the session behind-the-scenes and hear the slideshow song that took me just about an entire afternoon to pick out. I have to say, I think I did good. So good in fact, I haven't been able to get the song out of my head since!
In that previous post, you'll get to see the images set to music, but if you're like me and also like the chance to scroll through photographs at your own pace, then here they are as well: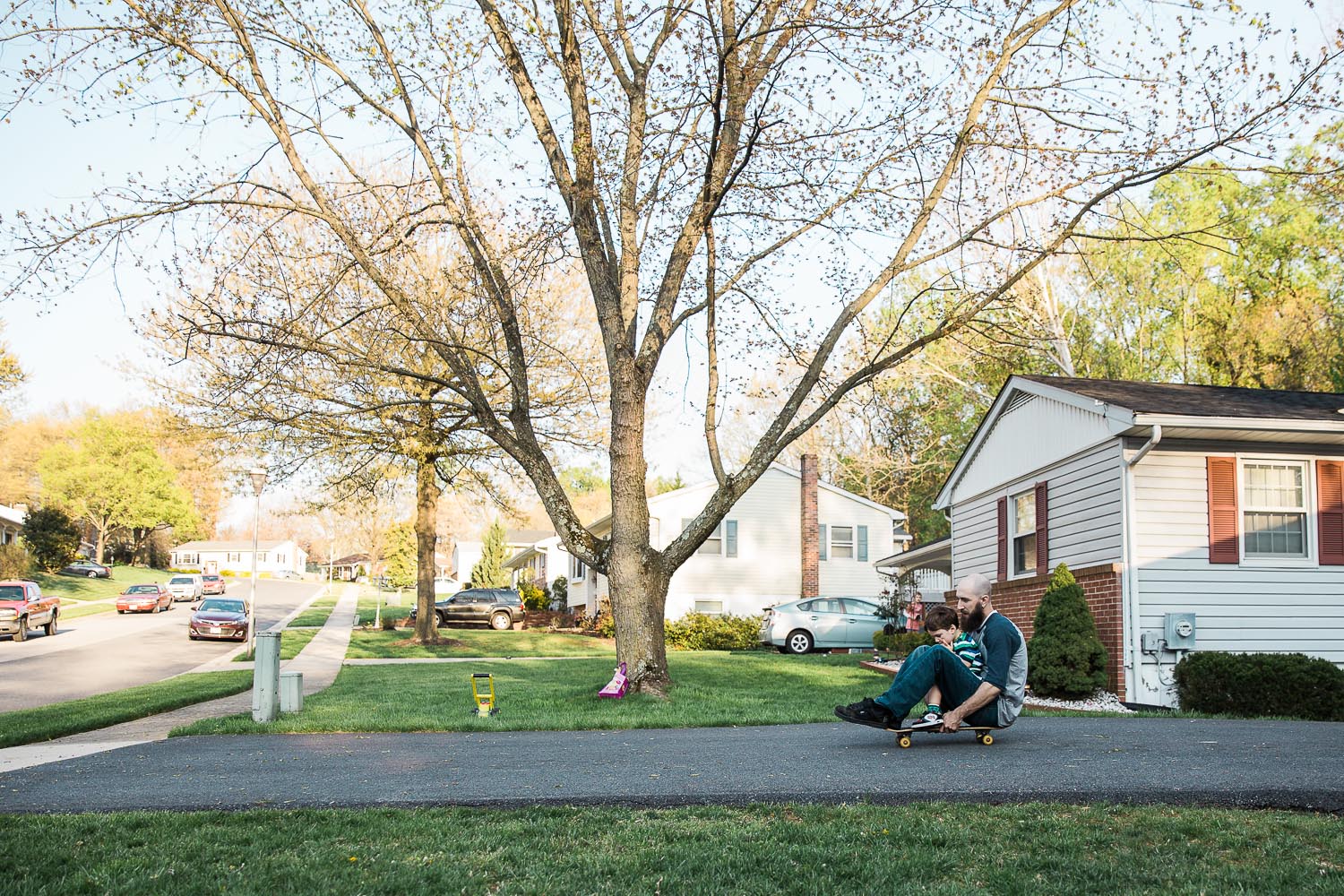 I'm currently booking family storytelling sessions for this summer. Your summer session could take place in your backyard, at the beach, at the pick-your-own-farm, on the water, or anywhere that is special to you and your family. Find out what a photo session with me is all about by clicking here.